hotel
Team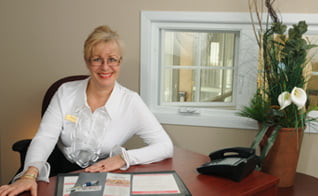 LINE BÉLANGER
Accounting manager
For 35 years, it's in the restaurant business that I will proudly work my way up. In the hotel environment, I touched many departments, from Banquet & Sales Manager, Front Office Manager, Banquet Manager to Food and Beverage Manager. Showing interest and gaining accounting skills throughout my career, I acceded to the position of Accounting Manager in 2007. "It is another passion that allows me to surpass myself!"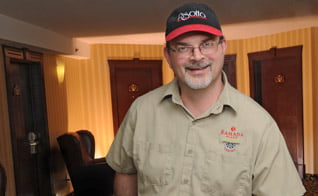 ROCK HARVEY
Maintenance Manager
Having worked for years in the construction industry, I decided in 1997 to go back to school and completed a course in general building maintenance. In 1999, I did my field work placement during the construction of the hotel and I have been here ever since as Maintenance Manager. My team and I ensure that all the technical aspects of the hotel are running smoothly, as well as ensuring the safety and comfort of our guest. The Ramada Plaza, a very good place to work!
PAPPA ABDOULYE DIOP
Front Office Manager
Native from Senegal, in Canada since 2003 to study, he joined the Ramada Plaza team in June 2015 as a front office agent. He has climbed the ladder and is now our Front Office Manager since May 2017. He plans, organizes and control the reception activities to ensure the quality of service, to meet and exceed our clientele expectations with his team. In his spare time passionate soccer player. He practice is sport 3 days / week. He is married since 2015 and a proud father of a little boy.
hotel
sales team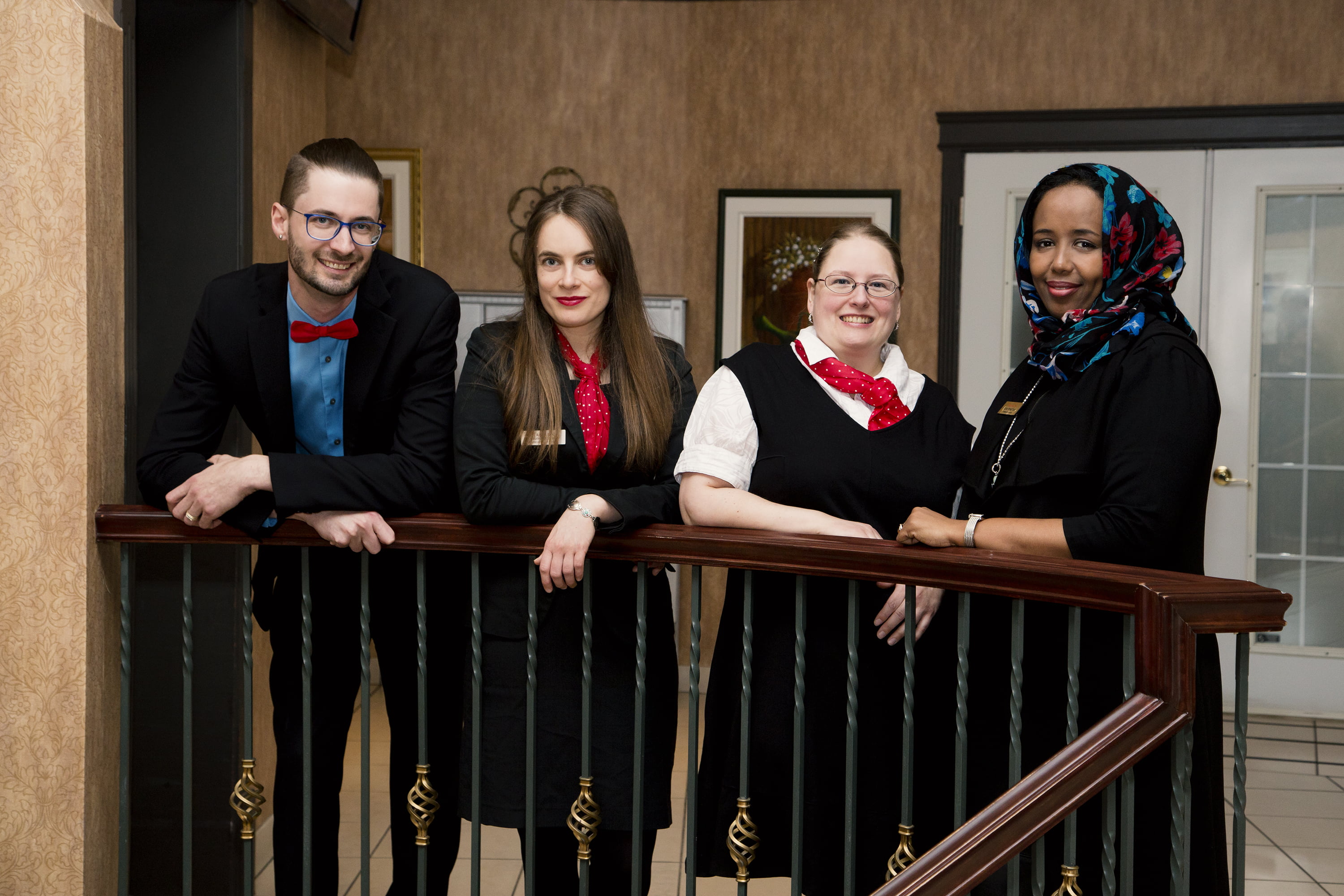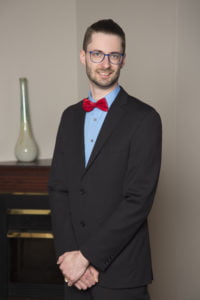 MARC PHILIP LAPERRIÈRE
Assistant Sales Manager and office team leader
He's been with us for more than  8 years and promoted to the sales department 3 years ago.  Marc Philip is responsible for the corporate and sports market. For all block requests of 10 rooms and more, do not hesitate to contact him directly. He generously shares his free time with community organizations and proudly represents the hotel in multiple events.  He is a member of the BNI, MPI Ottawa Chapter and the Gatineau Chamber of Commerce.
contact MARC PHILIP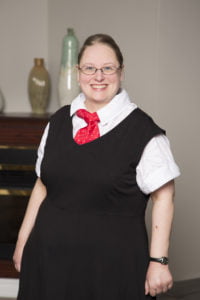 KARYNE BOIVIN
Sales and reservation coordinator
With us for 12 years now and promoted to the sales department 6 years ago, she is responsible for the group follow-ups, productions and social bookings (weddings, anniversaries, etc.), reservations, sales contracts, rooming lists and all the details of your group guestroom bookings. Karyne communicates pertinent information to all department of the hotel to ensure your stay is a success. She is also responsible for the gift certificate requests.
contact KARYNE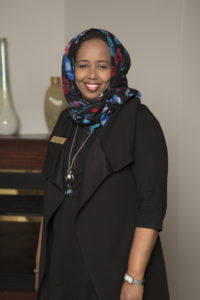 AICHA AHMED SAID
Responsible of the sales office
Back with us since July 2017 with 16 years of experience in hospitality and event planning, Aicha deals with the governmental, federations, associations and Tour and Travel markets.
Should you need block booking of 10 rooms or more, please don't hesitate to contact her directly, it will be her pleasure to assist you. She represents the Hotel in multiple events and is also a member of CSAE Ottawa-Gatineau Chapter, Q.C.P.A., A.C.T.A and O.M.C.A
contact AICHA

our
restaurant
Bistro 75 is a comfortable and elegant place with classic surf 'n' turf dishes, burgers, ribs and pastas, with a full bar. Enjoy a delicious quick bite or relax and enjoy an exceptional meal. The freshness and flavors of the ingredients simply shine.
LEARN MORE

CRAZY SUNDAYS PROMOTION
$109 plus taxes per night with a 10$ per person credit voucher for the Saint-Eloi Bistro or Pacini restaurant applicable on the breakfast menu
*For a limited time
*Cannot be used with any other promotion
see all our promotions